Welcome to Drummoyne Swimming Centre
The City of Canada Bay is home to one of the most charming outdoor aquatic facilities Sydney has to offer, our very own Drummoyne Swimming Centre.

Our centre is located under the Iron Cove Bridge on the foreshores of the Inner West. Our outdoor centre is home to a heated saltwater Olympic swimming pool and shaded children's splash pool overlooking the Parramatta River.

Enjoy a relaxing swim or join the Drummoyne Swim Club that has produced Australian household names and Olympic Champions such as Dawn Fraser, Jon Henricks, Jan Murphy and James Magnussen.

We're open during the beautiful summer months, and welcome you to visit our centre to enjoy the water in this beautiful setting by the water's edge.
Opening Hours
We are closed for the season.

We will reopen again in spring 2020!

Thank you all for a great summer!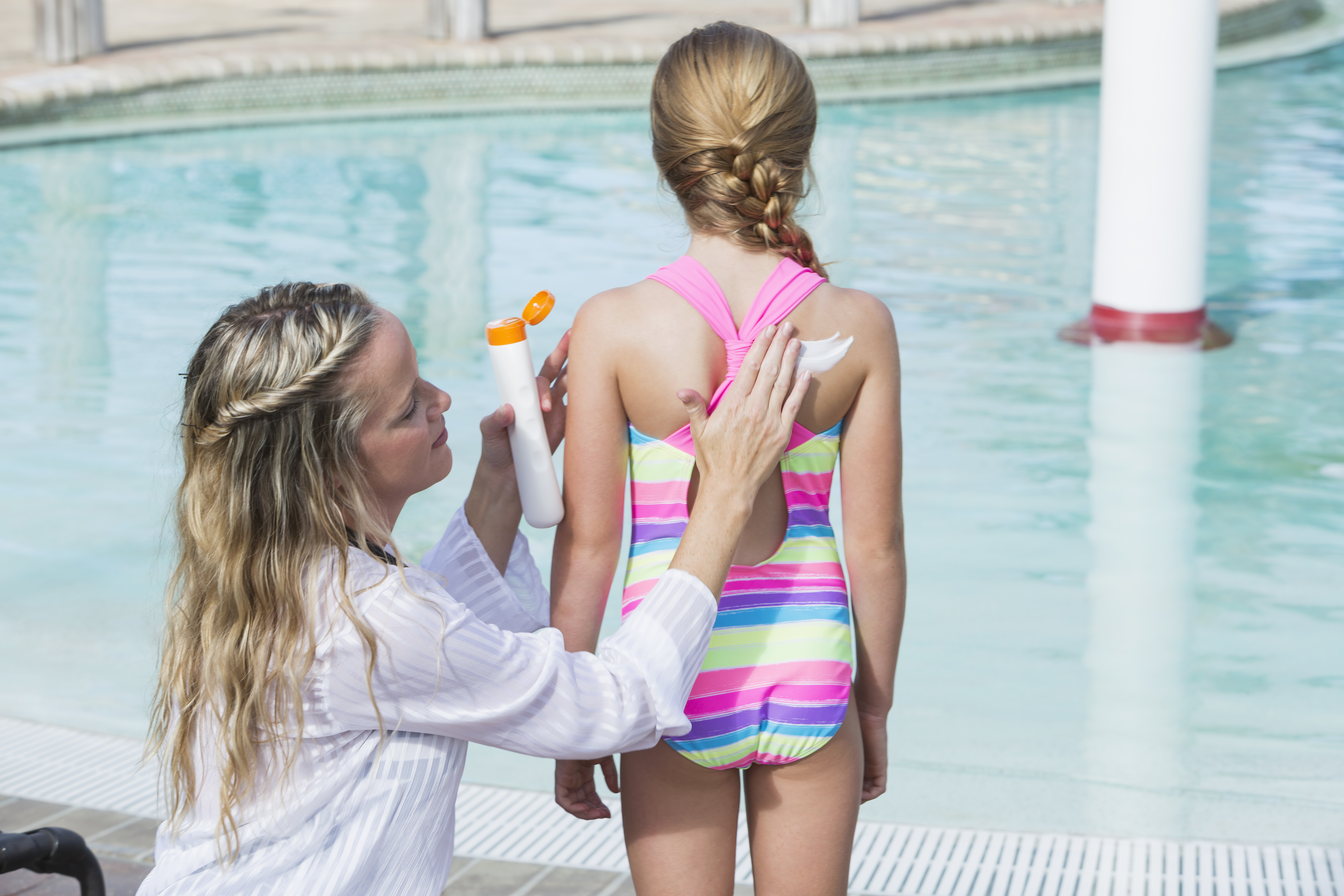 Things to do these school holidays
School Holidays are here! We know it can be hard to keep the kids entertained, but don't worry – we have got you covered.
Here are a few, safe and fun activities and ideas that you can do with the kids to keep them active and occupied these holidays!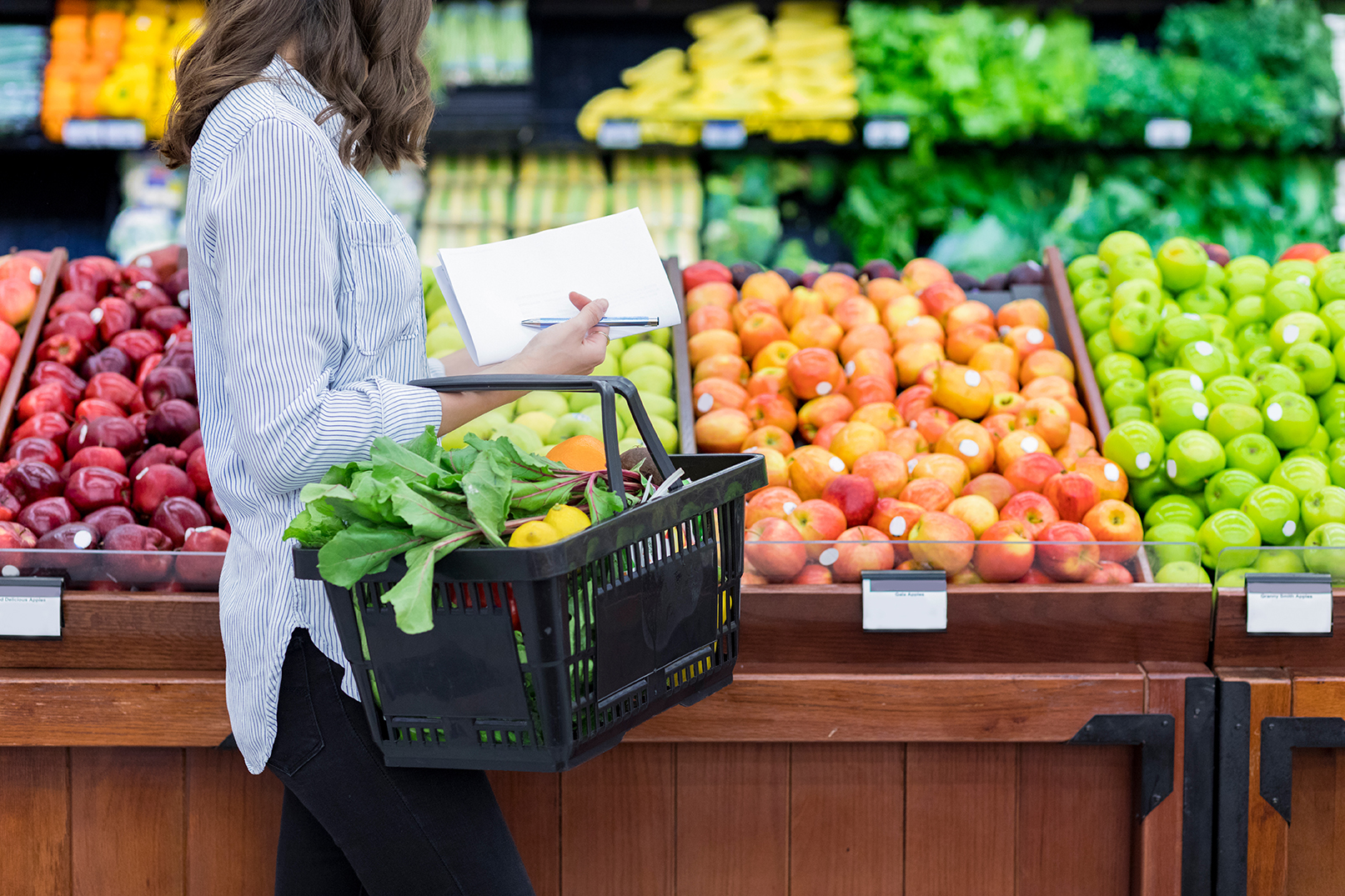 Tips for eating healthy & achieving your goals
Healthy bodies come in many shapes and sizes! This advice will help you get off to the right start to lose excess weight or reach your fitness goals. Well balanced eating is the most important thing you can do to help maintain your ideal weight.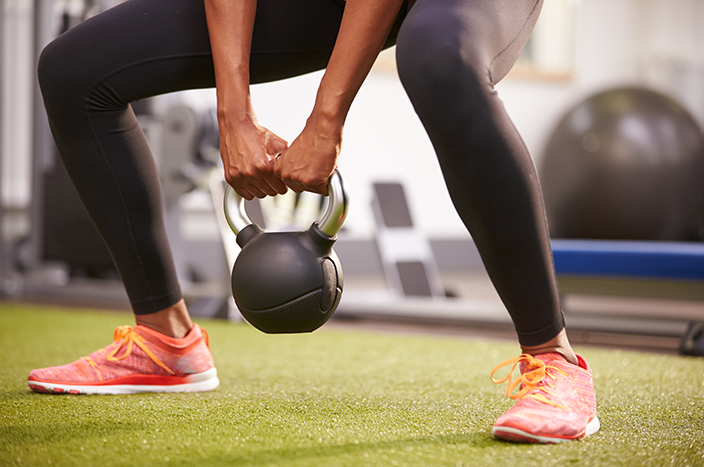 The benefits of resistance training
As we move through different stages of restrictions across the country, one health and fitness option that is easy to do anywhere is resistance training! Find out how resistance training can help improve your health and wellbeing.
Long Weekend Ideas
Our next long weekend in fast approaching! It is going to be a little different to those in the past and you might be struggling for ideas of what to do within the current Covid-safe regulations, so we have some ideas for you!
Casual Swimming
Visit us at Drummoyne Swimming Centre to enjoy a casual day of swimming and our spectacular view.
Swim Facilities
Drummoyne Swimming Centre offers you everything you might need in an outdoor waterfront pool for the whole family to enjoy. Both of our pools are salt water and regulated at 27 degrees all season.