2021/22 Summer Season
In alignment with the NSW Health and the road map to freedom, the Drummoyne Swimming Centre will be opening on the 27th of September 2021. We are currently seeking some clarity as to the complete public health measures, and will communicate what systems and requirements will be in place for our members in the coming days.
Request A Call Back
Currently we are experiencing higher than normal phone calls, please complete a call back request and one of our team members will be in touch as soon as possible.

Welcome to Drummoyne Swimming Centre
We hope to welcome everyone back for a great summer season really soon!
We want to reassure all our members that the Cabarita Swimming Centre is a covid safe facility operating with an extremely detailed Covid Safety Plan. We take all the neccessary precautions to ensure the facility is clean and safe for all of the community to enjoy.
The City of Canada Bay is home to one of the most charming outdoor aquatic facilities Sydney has to offer, our very own Drummoyne Swimming Centre.
Our centre is located under the Iron Cove Bridge on the foreshores of the Inner West. Our outdoor centre is home to a heated saltwater Olympic swimming pool and shaded children's splash pool overlooking the Parramatta River.

Enjoy a relaxing swim or join the Drummoyne Swim Club that has produced Australian household names and Olympic Champions such as Dawn Fraser, Jon Henricks, Jan Murphy and James Magnussen.

We hope to see you in the beautiful summer months and welcome you to visit our centre and enjoy the water in this beautiful setting by water's edge.
Drummoyne Swimming Centre
Opening Hours
Monday - Thurusday
5:30am - 7:30pm
Friday
5:30am - 6:30pm
Saturday
6:00am - 7:30am & 10:30am - 6:00pm
Sunday
6:00am - 6:00pm

Public Holidays
8:00am - 6:00pm
Closed Good Friday

We are looking forward to another great summer season!
R U OK? Day
Much like 2020, 2021 has been a challenging year, to say the least. Due to government-mandated lockdowns, we have all endured numerous lockdowns which can take a significant toll on our mental health. R U OK? Day is here for 2021 and it is a great opportunity to check in on those around you.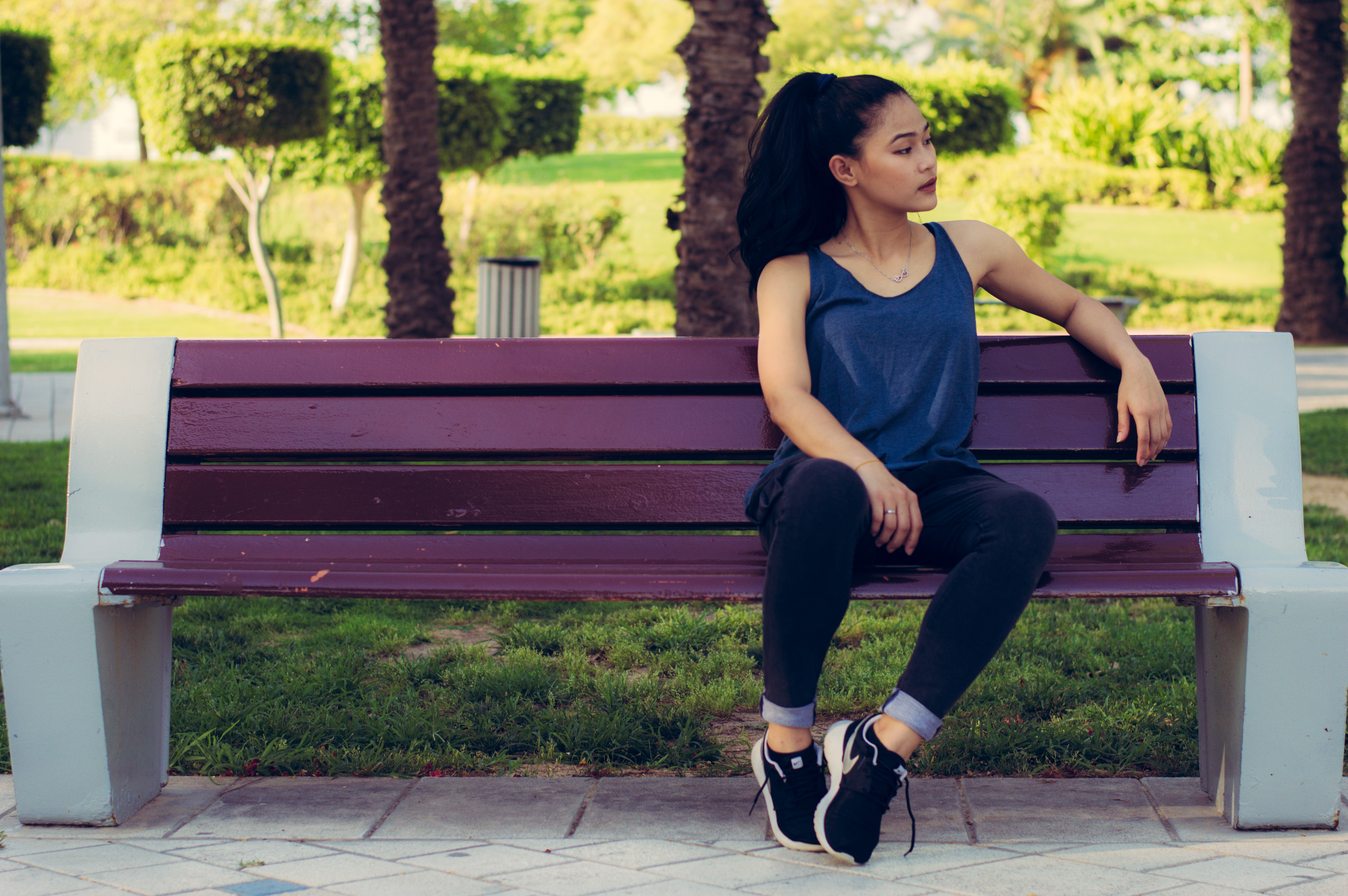 The Benefits of Disconnecting and Getting Outdoors
Spending refreshing time outdoors is one of the simplest pleasures we can grant ourselves yet is difficult to make time for without distractions or devices. Disconnecting from everyday matters and getting outdoors is highly beneficial for our health and wellbeing. Read more about the fantastic advantages.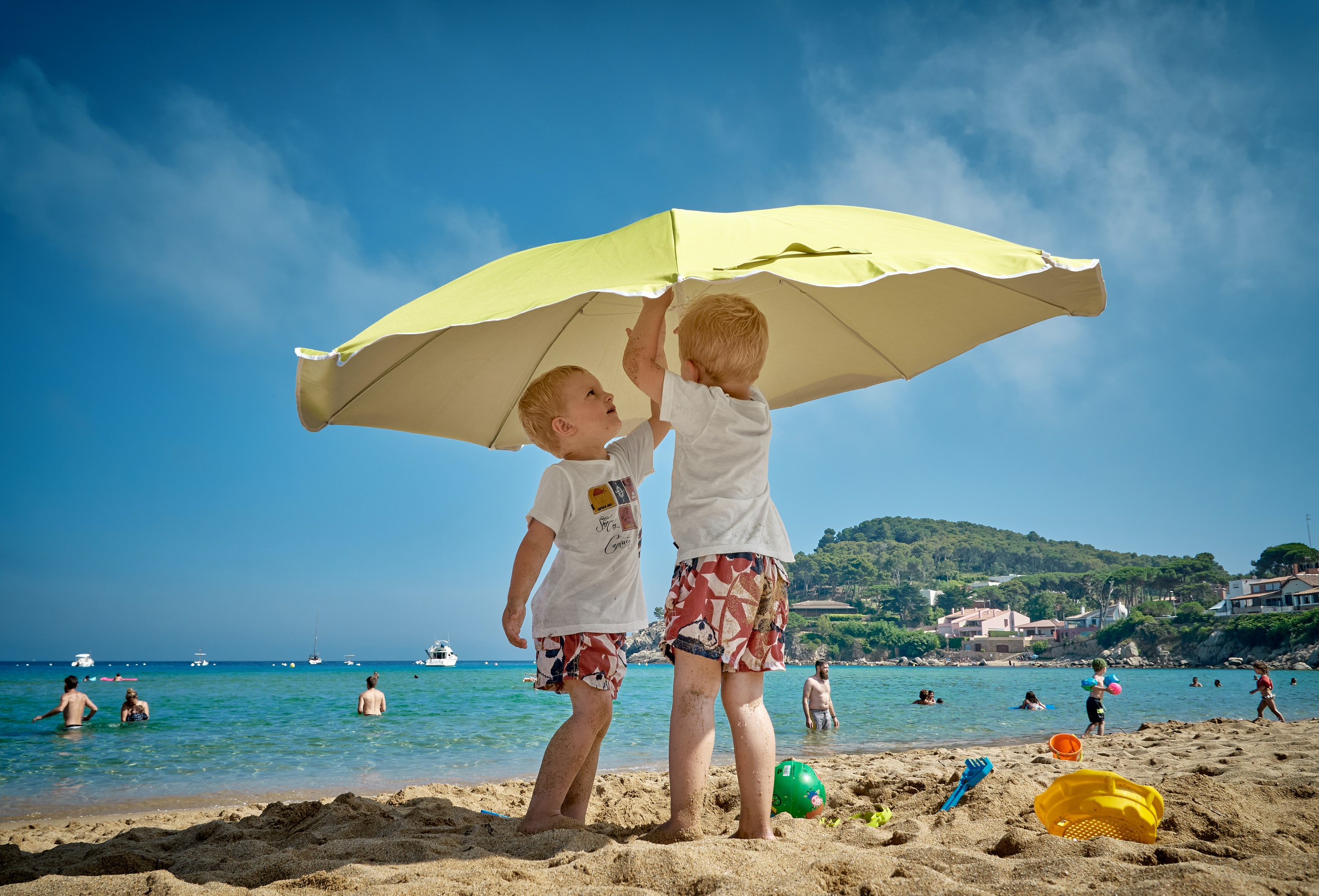 Slip, Slop, Slap, Seek and Slide this Summer!
Remember to be SunSmart and slip, slop, slap, seek and slide this Summer to protect yourself from the sun!
Setting your Goals
Setting health goals is important for several reasons; they keep us accountable, keep us motivated AND allow you to push yourself that little bit further.
Casual Swimming
Visit us at Drummoyne Swimming Centre to enjoy a casual day of swimming and our spectacular view.
Swim Facilities
Drummoyne Swimming Centre offers you everything you might need in an outdoor waterfront pool for the whole family to enjoy. Both of our pools are salt water and regulated at 27 degrees all season.