Welcome to Drummoyne Swimming Centre
The Drummoyne Swimming Centre reopened on the 1st of September! We want to reassure all our members that the Drummoyne Swimming Centre is a covid safe facility operating with an extremely detailed Covid Safety Plan. We are taking all the neccessary precautions to ensure the facility is clean and safe for all of the community to enjoy.

The City of Canada Bay is home to one of the most charming outdoor aquatic facilities Sydney has to offer, our very own Drummoyne Swimming Centre.

Our centre is located under the Iron Cove Bridge on the foreshores of the Inner West. Our outdoor centre is home to a heated saltwater Olympic swimming pool and shaded children's splash pool overlooking the Parramatta River.

Enjoy a relaxing swim or join the Drummoyne Swim Club that has produced Australian household names and Olympic Champions such as Dawn Fraser, Jon Henricks, Jan Murphy and James Magnussen.

We're open during the beautiful summer months, and welcome you to visit our centre to enjoy the water in this beautiful setting by the water's edge.
Opening Hours
Mon - Thur: 5:30am - 7:30pm
Friday: 5:30am - 6:30pm
Weekends: 6:00am - 6:00pm
It's World Diabetes Day this weekend!
This Saturday the 14th of November is World Diabetes Day. Read more from our qualified Exercise Physiologists about exercise and Diabetes today!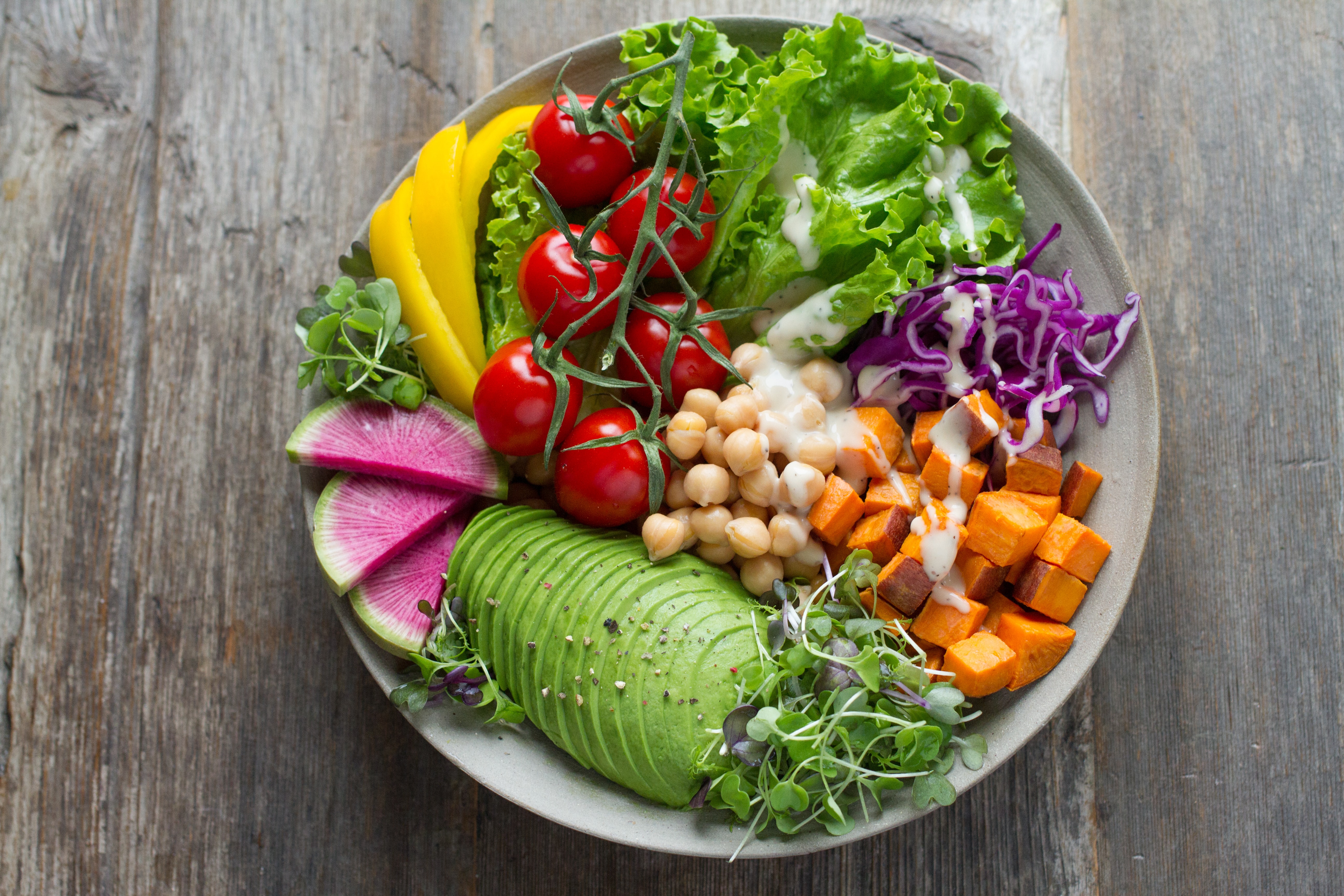 Why eat your vegetables?
As National Nutrition Week approaches, it is a great time to remind ourselves of the importance of including a variety of vegetables in our diet, to promote better health. Read more to find out just how beneficial vegetables are to us, and exactly how many serves you should be consuming in your regular diet.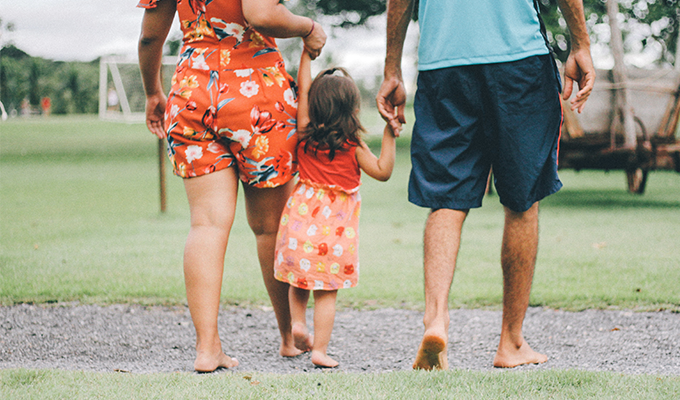 Get creative these school holidays!
School holidays are here again! To keep you busy, we've put together a collection of activities for you and the family that will get the kids thinking outside of the box, finding new hobbies and learning new skills, all while keeping everyone active.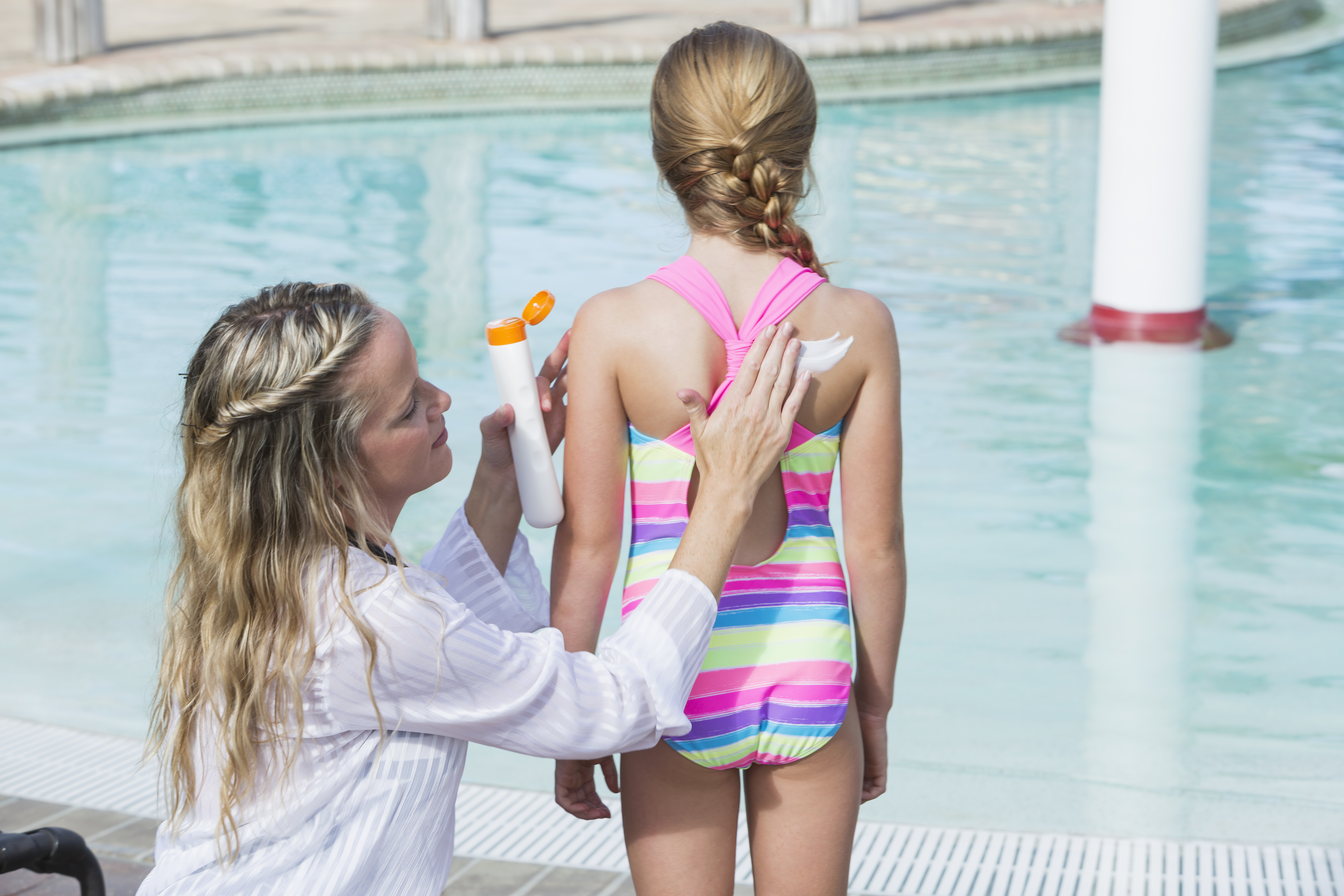 Things to do these school holidays
School Holidays are here! We know it can be hard to keep the kids entertained, but don't worry – we have got you covered.
Here are a few, safe and fun activities and ideas that you can do with the kids to keep them active and occupied these holidays!
Casual Swimming
Visit us at Drummoyne Swimming Centre to enjoy a casual day of swimming and our spectacular view.
Swim Facilities
Drummoyne Swimming Centre offers you everything you might need in an outdoor waterfront pool for the whole family to enjoy. Both of our pools are salt water and regulated at 27 degrees all season.