Friday 28th January 2022
Please be aware due to a Water Polo event Friday the 28th of January 2022, Drummoyne swimming pool will be closed to the general public from 12:30pm for the remainder of the day. We apologise for any inconvienience caused.
Request A Call Back
Currently we are experiencing higher than normal phone calls, please complete a call back request and one of our team members will be in touch as soon as possible.


RESTRICTIONS ARE EASING AND EVERYONE IS WELCOME!

Following the State Government re-opening roadmap from the 23rd of December restrictions will be lifted for vaccination status this means that everyone can enjoy our facilities this summer!


Other restriction changes:

• Masks are required in indoor areas and strongly recommended where you cannot socially distance.

• Check-in via the Services NSW app is essential to enter our facility.

• Our swimming pool is open for all purposes

• Community sports are back for all staff, spectators and participants


We cannot wait to Say YES to Summer with you!

Thank you for your patience and support as our staff have worked through these restrictions over the last few months.
Drummoyne Swimming Centre





Opening Hours
Monday- Thursday
5:30am-7:30pm
Friday
5:30am-6:30pm
Saturday
6:00am- 7:00am Open to Public
7:00am-11:00am CLOSED (Squad Training)
11:00am-6:00pm Open to public
Sunday
6:00am-6:00pm
HOLIDAY HOURS:

Friday 31st Dec: 9:00am-5:00pm
Saturday 1st Jan: 9:00am-5:00pm
Sunday 2nd Jan: 9:00am-5:00pm
Monday 3rd Jan: 8:00am-6:00pm
Wednesday 26th Jan: 8:00am-6:00pm
We are looking forward to another great summer season!
Welcome to Drummoyne Swimming Centre


We want to reassure all our members that the Drummoyne Swimming Centre is a covid safe facility operating with an extremely detailed Covid Safety Plan. We take all the necessary precautions to ensure the facility is clean and safe for all of the community to enjoy.

The City of Canada Bay is home to one of the most charming outdoor aquatic facilities Sydney has to offer, our very own Drummoyne Swimming Centre.
Our centre is located under the Iron Cove Bridge on the foreshores of the Inner West. Our outdoor centre is home to a heated saltwater Olympic swimming pool and shaded children's splash pool overlooking the Parramatta River.

Enjoy a relaxing swim or join the Drummoyne Swim Club that has produced Australian household names and Olympic Champions such as Dawn Fraser, Jon Henricks, Jan Murphy and James Magnussen.

We hope to see you in the beautiful summer months and welcome you to visit our centre and enjoy the water in this beautiful setting by water's edge.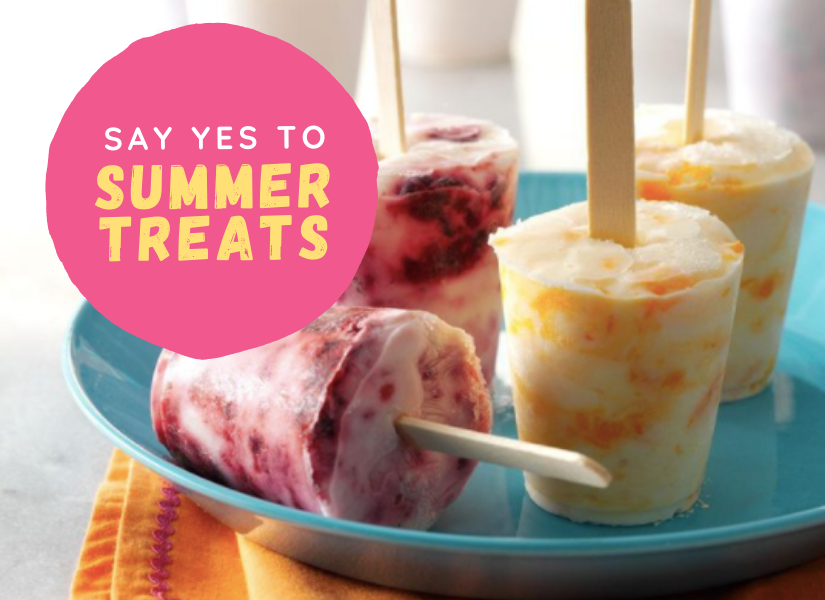 Say YES to Summer Treats
Cool down this Summer by trying these refreshing Frozen Berry Yoghurt Swirls! Quick and easy to make with only 4 ingredients - they are sure to be a hit with the whole family!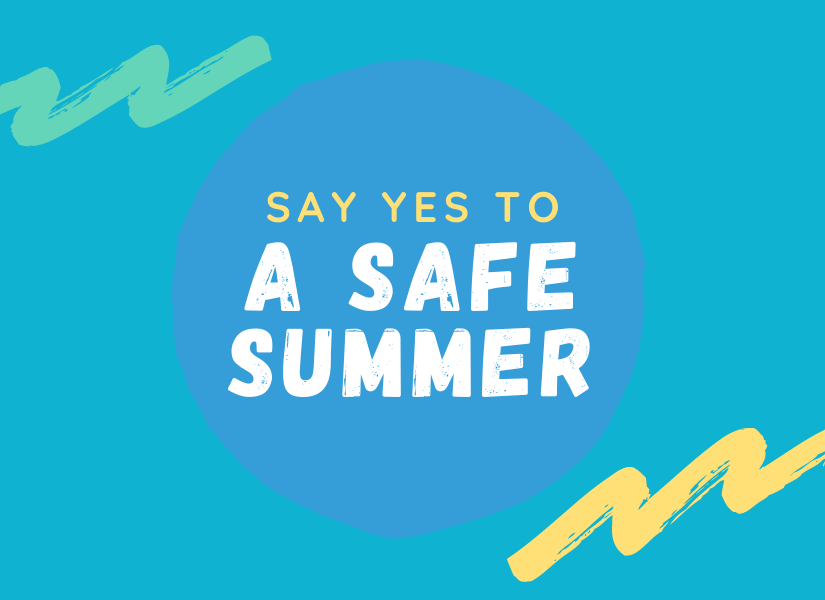 Say YES to a Safe Summer
Summer is here, and it's a great time to remind each other to be safe when in the sun or by the water!
Water, what is it good for?
Drinking enough water every day is crucial for many reasons: Organ function, prevention of infection, cellular nutrition, joint health and regulation of body temperature. Learn more below.
R U OK? Day
Much like 2020, 2021 has been a challenging year, to say the least. Due to government-mandated lockdowns, we have all endured numerous lockdowns which can take a significant toll on our mental health. R U OK? Day is here for 2021 and it is a great opportunity to check in on those around you.
Casual Swimming
Visit us at Drummoyne Swimming Centre to enjoy a casual day of swimming and our spectacular view.
Swim Facilities
Drummoyne Swimming Centre offers you everything you might need in an outdoor waterfront pool for the whole family to enjoy. Both of our pools are salt water and regulated at 27 degrees all season.